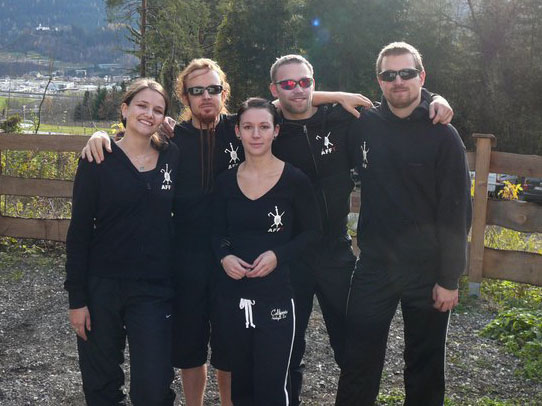 Who are we?
We are a sports club located around Innsbruck (Tirol), aiming to distinguish "Armed Free Fight" from "Historical Reenactment" to establish it as an independent sport.
Where do we come from?
thought itself is not new. Years ago we tried to unite a loose community of fighters under the name AFFT (armed free fight tirol). In the past we had to face several problems, being not a registered club:
We had no chance to establish general rules for training or to penalize wrong or "dangerous" behaviour.
A continuous training is not possible if participants only show up sporadically.
Our appearance may seem strange to passersby or policemen.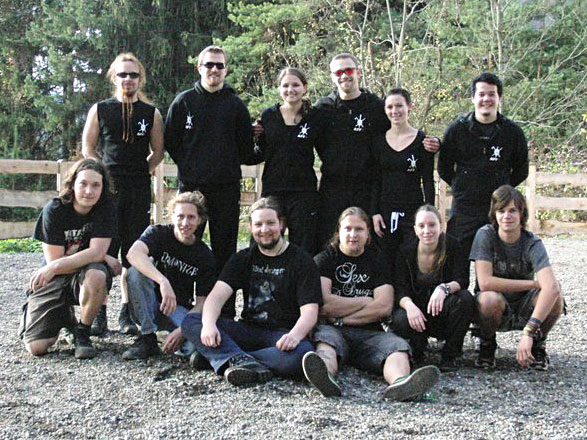 In the year 2010 our idea became a plan: We started filling out forms, choosing board members and made up statutes. The only thing left to do was to register our club in the official club department of the city. That was easier said than done though. From August to December 2010 a multitude of visits at various offices and agencies was necessary to make our idea understandable to the responsible authorities.
In January 2011 it was finally done: the foundation of our club by enrolling in the club register of Innsbruck.